Free wifi is pretty awesome. We count on it to keep our active lives moving and there are no shortages of wireless access points these days. But what do we risk for this ease of access? You might trust that barista with your latte, but can you trust them with your computer's security? You probably shouldn't, and here are a few ways to make sure your laptop isn't an open book.
First, let's look at how we can lock down our devices. It's important to know that being on a password protected network doesn't bar others on that network from accessing your data. Make sure you explore your network settings and turn all sharing off. If your devices are set to automatically connect to wireless networks, turn that off as well. It's also important to make sure you have a firewall on. Most operating systems provide some form of firewall and there are numerous companies that offer third party solutions.
We can also use a virtual private network (VPN) to avoid prying eyes and sticky fingers. A VPN is a service that directs data through an external, secure server as if you were sitting comfortably at home. While you should use every tool at your disposal to protect yourself, a VPN is by far one of the most secure options currently available. There are quite a few companies that offer such services, some free and some with paid subscription plans. Free services will save you cash, but are usually supported by advertising and may throttle your bandwidth and provide limited features. Spotflux has an excellent free version for the frugal user or if you're just interested in seeing what a VPN is all about. If speed is high on your list of priorities, then a paid service is probably for you. ExpressVPN offers such a product, boasting high user satisfaction ratings and incredible speed for a monthly or annual fee.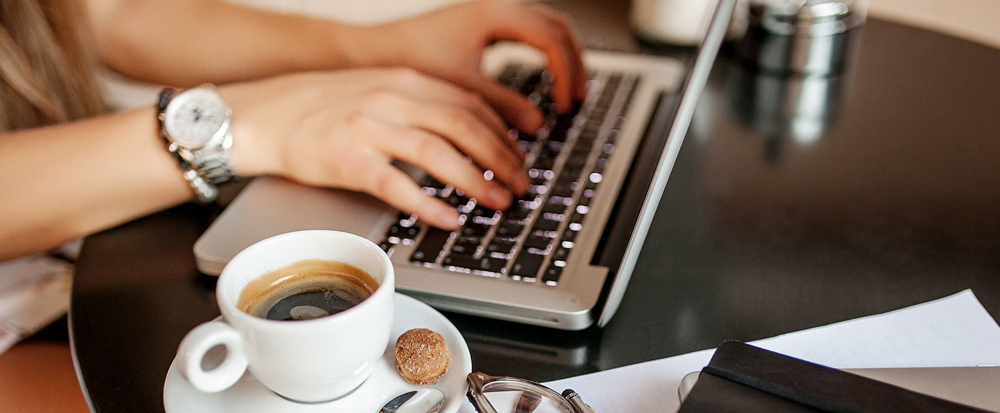 Most websites transfer data in easily accessible, unencrypted text, which can allow hackers to have a field day on your network and even lead you to imposter sites to steal information. Fortunately, there is an easy way for us to encrypt said data and ensure that we are visiting the website we intended. You have probably noticed the 'HTTP' in your URL bar, and by using the protocol 'HTTPS' we can provide an extra level of security. Google provides a plugin called HTTPS Everywhere which ensures that this extension is used on every site you visit.
Finally, it's always a good idea to familiarize yourself with services that offer multi-factor authentication, or MFA. Many sites, like Gmail, offer several forms of MFA protection. Usually this involves securing an account with two or more pieces of information that you alone possess. Think of it like an ATM; your card provides a physical barrier to your account, and your PIN number is a second piece of information that only you know. Similarly, you can have your email password protected and require a unique code that is sent to you via text message, for example.
So there you have it. These simple steps can go a long way to make sure that you are sheltered and shielded while on the go. That being said, there are some things that you should just plain avoid while in public. No matter what precautions you take, you should never use public hotspots to log in to your bank or check your stock portfolio. These things are best done behind closed doors.
We hope you found these tips helpful! As always, if you have any further questions about this blog or any IT related inquiries, feel free to get in touch with us! Stay safe and remember to always Pretect yourself.