A smarter way to do IT
with an IT team obtaining a diverse skill set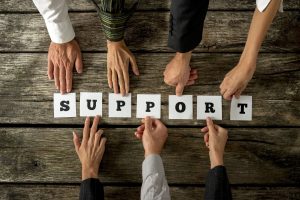 Helpdesk
Here when you need us, just an email or call away. Anyone on your team can submit a ticket for direct access to an IT technician that is standing by ready to help.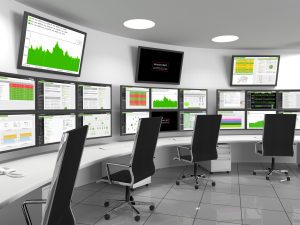 24/7 Monitoring
All networks and servers are monitored all day, and all night. Any time we receive an alert, a ticket is created and handled immediately by one of our outstanding techs.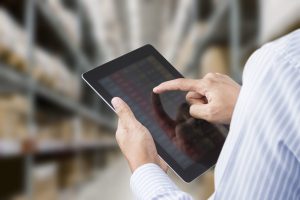 Asset Inventory
We keep track of your servers, desktops, laptops, software subscriptions, warranties, and more. This helps making upgrade decisions easier and costs more predictable.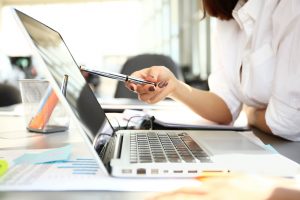 Vendor Management
Liberate yourself from the burden of IT vendors. We will handle all correspondence and purchasing from companies such as your ISP, Anti-virus/Malware, Dell and Microsoft.
Network Protection
Security is our number one priority. We implement and manage your physical and application firewalls, updating firmware as it is available, keeping you protected.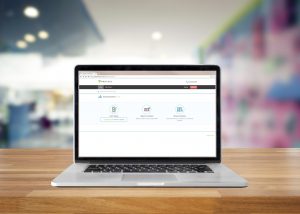 Ticketing System
Our ticketing system will keep track of everything that happens, as well as provide solutions to common problems. Once a month, you will receive a report to keep you in the loop.
Remote and Onsite Support
24/7 unlimited access to a local Austin IT tech for both remote and onsite support. No matter the time or issue, someone will be available to keep things running smoothly.
Backup and Disaster Recovery
During the on boarding process, we decide on and implement a backup solution. This can include local and cloud based backups. If you lose a file, the team can have it restored within minutes.
Easy to budget
A fixed monthly fee is a predictable way to keep your IT costs in check. We even handle your software and hardware purchases to save you as much as we can through our channels.