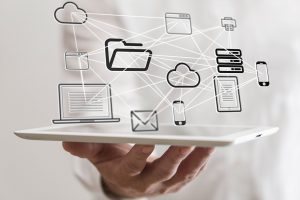 Cloud
Our team will help determine whether or not the cloud is a good fit for your business. The consultant will explain the benefits and efficiencies of any proposed changes.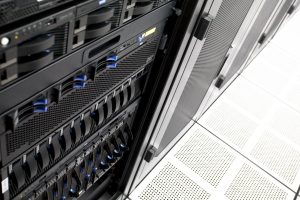 IT Infrastructure
Let us design, and implement new technology to keep you on the cutting edge of your industry. Increase the speed of data between offices, or improve your WiFi.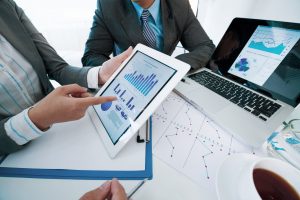 New Software
Automate business functions, and reduce costs using new software. We will keep you informed as to what is new and applicable to your business, making it work for you.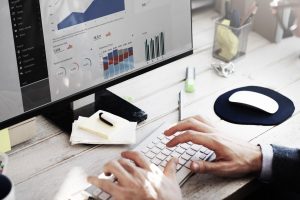 Compliance
You focus on running your business; we will make sure you are HIPAA, PCI-DSS, etc. compliant. Our consultants will help your team by training them to use best practices.