The word disaster can mean a multitude of things. We tend to think of natural disasters as the most catastrophic problems, especially in the wake of the destructive hurricanes in previous months. There are, however, many different circumstances that may jeopardize your work. Basic human error, phishing, and malware can take a toll far greater than anything nature is capable of. These things are inevitable and it is essential to prepare your company to move past them without skipping a beat. When your business is on the line, every second counts.
So what is the cost of downtime? While specific to your company, it's based on variables like recovery time and employee wages and may grow into the thousands within moments. As more of our data becomes stored digitally, the global cost of loss will exceed $2.1 trillion by 2019. To get a more detailed estimate of what downtime is costing your company, contact us here!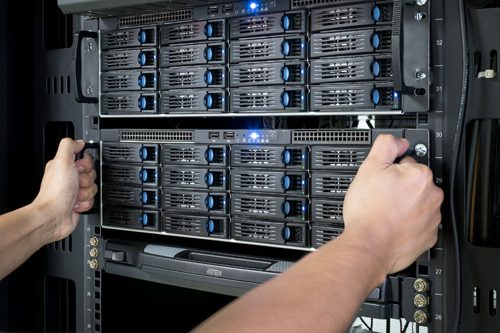 More than ever, companies are creating strategies to ensure Business Continuity. This is done by building redundancy into an infrastructure to ensure its resilience, or its ability to maintain normal functions and practices. The capability to quickly recover lost operations is also essential.
There are several methods one can use to achieve this, depending on individual needs. Today you can find a wide variety of tools that allow you to clone and save your files on cloud-based systems. We have talked about services such as Google Drive in previous blogs, which are excellent ways to obtain this basic level of redundancy. Storing data offsite in this manner ensures that it will survive in the cloud.
However, your business may need more than cloud storage systems to keep it running. BCDR (or Business Continuity and Data Recovery) tools allow you to restore a working image of your workstation from a local storage device. Usually, they work in tandem with cloud storage services for optimum redundancy. They create exact replicas of your system that allow you to pick up right where you left off. With precautions such as this in place, your business may experience only seconds of downtime following an incident. Now that is true peace of mind!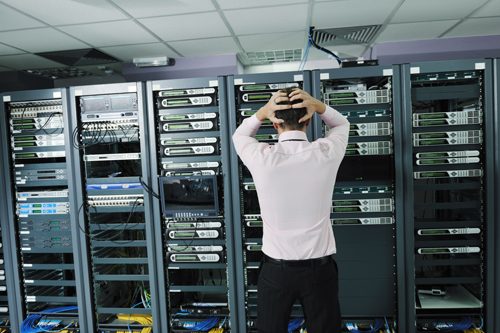 Disasters happen. As much as we might like to think otherwise, it's out of our control. However, we can control how we prepare for them. You've worked hard to build your business, so don't leave it unprotected! Make sure that your infrastructure is ready to bounce back no matter what the world throws at it.
Helping companies with Business Continuity and disaster recovery is one of the most important services we offer at Pretect. Check out our site or give us a call. We'd love to talk to you about how we can help keep your business up and running, rain or shine! As always, stay safe. Stay Pretected!