In Part 1 of our Internet of Things blog series, we explored how the IoT will change everyday life. However, the impact of these devices extends far beyond that! Business investments into IoT technology will approach $832 billion by 2020. Let that sink in for just a moment. Experts predict that companies both large and small will benefit immensely from these technologies in the years to come. So how will these developments help you and your business grow? Well, that's what Part 2 of our IoT blog series is about!
1. Aggregating data – First, let's talk data. Adaptation is key in any industry and data of all kinds is essential to this process. With smart technology, it is becoming easier to amass mountains of useful data covering everything from purchase patterns to regional demands and more. Virtually any smart device doubles as a data capturing tool. Cars, fitness trackers, phones, and even John Deer tractors now help businesses build data stores. These data are valuable in better understanding the needs of target demographics and as a product itself. Data sells!
2. Product Improvement – Next, IoT technology gives a company the means to create a better product faster. It stands to reason that when a product gives live feedback to its manufacturer, they are able to see which features work and which need improvement. This isn't limited to purely electronic products, however. Improvements in packaging can add value to any product by interacting with the IoT. For example, scannable codes could offer special promotions or real-time ratings/reviews.
3. Inventory tracking/management – Anyone involved in retail business will tell you that reliable and accurate inventory management is essential. For years, RFID tags have helped in this department, but they have their share of limitations. Combined with the IoT, package sensors will make it possible for each item to connect to a system remotely. Whether the product is on a shelf, in a warehouse, or on a delivery truck, your business can keep track of everything. This goes a long way to help you maximize efficiency in storage, shipping, and even loss-prevention.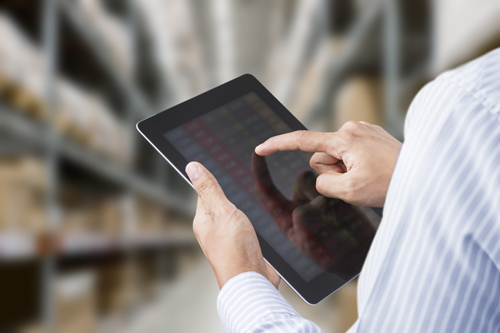 4. Fleet management – Many people rely on at least several company vehicles on any given day. It is no wonder that an estimated 180 million connected commercial vehicles will be on the streets by 2020. Vehicles with IoT access give business owners the ability to keep up with their crew as well as optimize routes and other operating costs. There are now a host of providers, such as AT&T and ATTI, that offer fleet tracking services. Additionally, there are apps like GasBuddy that can help drivers find the best prices on gas.
5. Security – Last, but perhaps most importantly, the IoT can help your business with security. Traditional security systems can be expensive but the IoT has a growing number of affordable solutions. Companies like Piper and Canary offer a variety of motion-activated alarms and cameras that can alert you to intrusions via your smartphone or tablet. While theft is always a concern for a business owner, protecting against environmental threats is important as well. IoT thermostat company Nest also produces connected smoke and carbon monoxide detectors. Onset makes the HOBO Remote Water Level Monitoring Kit for those businesses in flood-prone areas.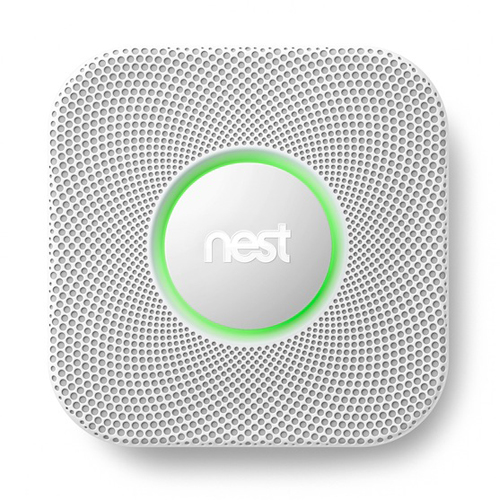 That concludes our series on the Internet of Things! There is no doubt that this wonderful world of devices has made and will continue to make a huge impact on the way we live and work. We hope you found this series informative! As always, stay informed, stay safe. Stay Pretected!